Pioneering a future where cell engineering is driven by advanced vectors, adept at safely and precisely modifying target cells all within the patient's body.
ABOUT US
Our Mission
At NanoCell we develop in vivo gene therapies harnessing our non-viral, DNA-based, cell directed, technology platform. Our goal is to transform the cell and gene therapy field by converting adoptive cell therapies into gene therapies. By doing so, we aim to enhance scalability, affordability, and clinical safety and efficacy outcomes. Ultimately, we are committed to ensuring patients have access to exceptional therapeutic options worldwide.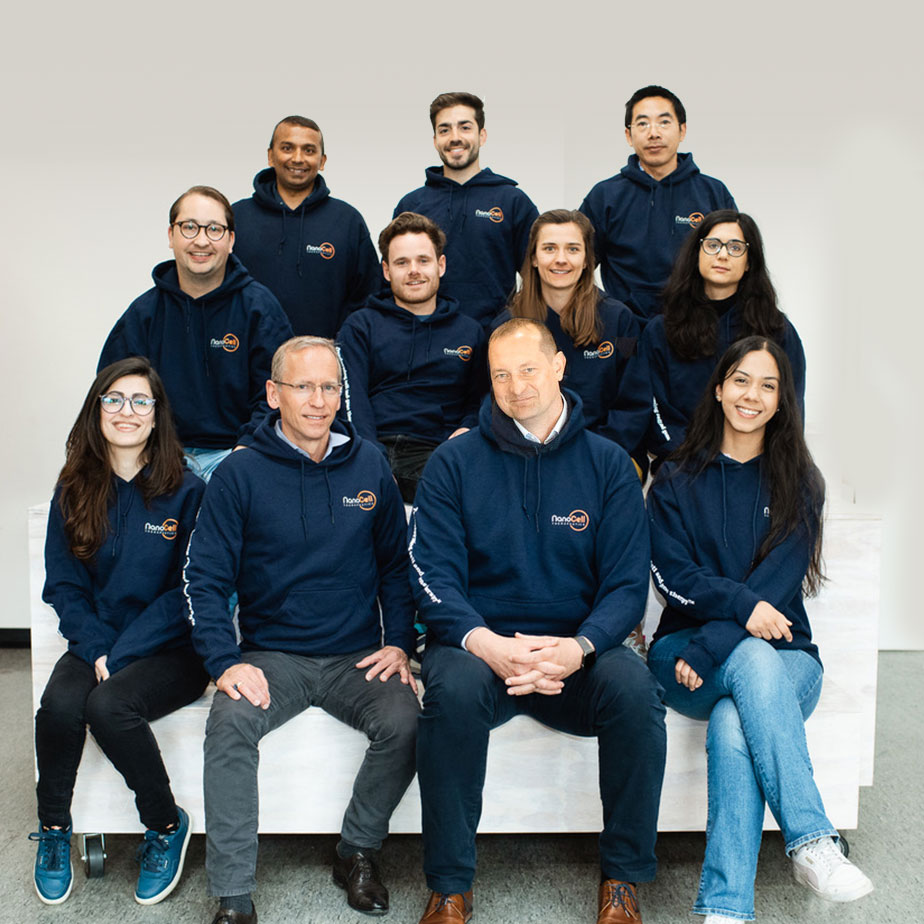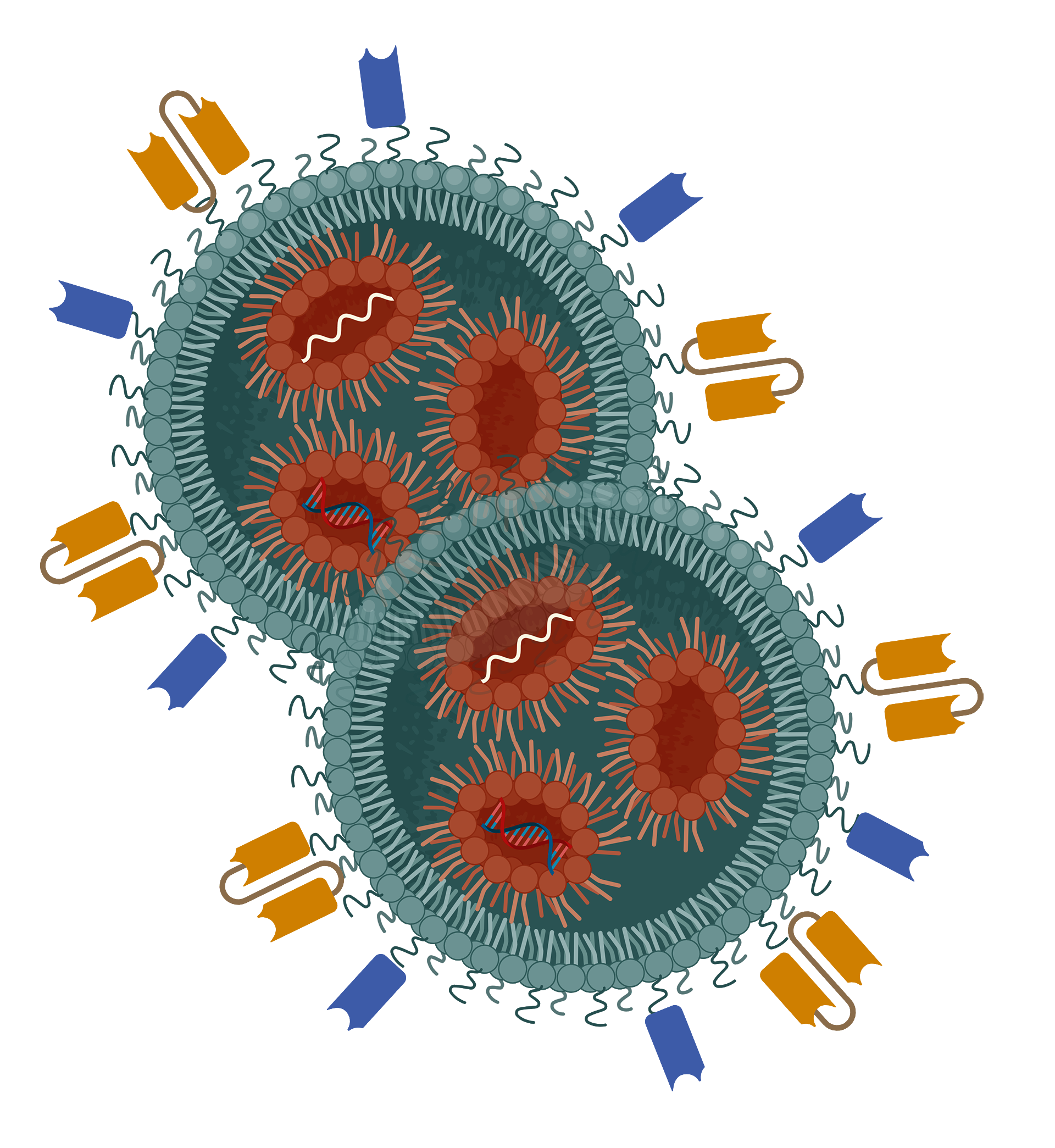 Our Technology
At the heart of our innovation is the non-viral delivery method, designed to specifically target and modify cells within the patient using therapeutic DNA. Nanocell's proprietary approach to DNA delivery offers a promising alternative to viral methods, setting a new benchmark in the field.
Executive Leadership Team
26 September 2023
NanoCell Therapeutics Appoints Dr. Jacek Lubelski, PhD as Chief Technology Officer
3 August 2023
NanoCell Therapeutics Appoints Florence Salmon, PhD to its Scientific Advisory Board
4 January 2023
NanoCell Theapeutics Inc, in Consortium with Leading Research Organizations, Secures Multimillion Euro HORIZON-EIC Pathfinder Challenges Grant for Pioneering Gene Therapy Platform